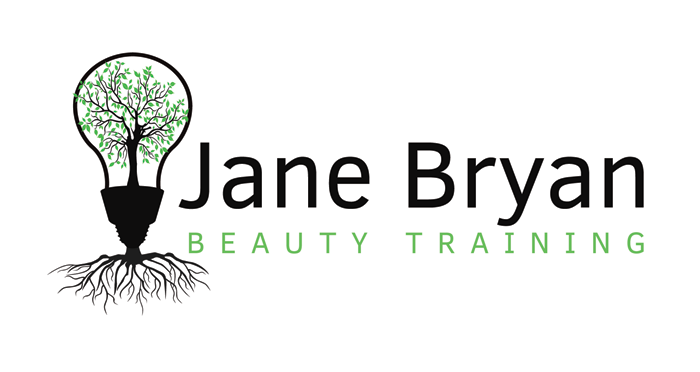 Jane Bryan Beauty Training is an award winning training academy in the UK and Spain. We offer a range of beauty, massage, holistic, nails, waxing and aesthetic courses. All of our courses are fully accredited.
Our tutors are selected for their experience and expertise and provide the best possible learning experience and support for our students.
If you are interested in becoming a tutor with Jane Bryan Beaty Training, we would be delighted to hear from you. We are always looking for experienced, well qualified, enthusiastic and dedicated tutors across the UK, Spain and beyond.
All trainers need:
A recognised teaching qualification (preferably OFQUAL recognised
Qualified in a range of different treatments (12 months experience in beauty etc. – longer for aesthetic treatments)
To be knowledgeable, enthusiastic and approachable
To be computer and social media savvy
Access to a computer (you would find it difficult to work from a phone or iPad etc.)
Access to a venue to teach from OR willing to travel to salons/spas/home salons (for additional travel fee)
Insurance to teach
Our tutors can choose how and when they work. You can choose to teach groups or individuals but once you have accepted a booking and confirmed the date, that date goes ahead, even if you only have one student
All tutors need to be willing to promote their courses locally, whereas head office focus on national promotion
If any of our tutors wish to expand their offering so they can teach more courses, they will receive 30% off the deposit of our courses! Conditions apply, please feel free to email us to find out more.
Interested? Email This email address is being protected from spambots. You need JavaScript enabled to view it. in the first instance.