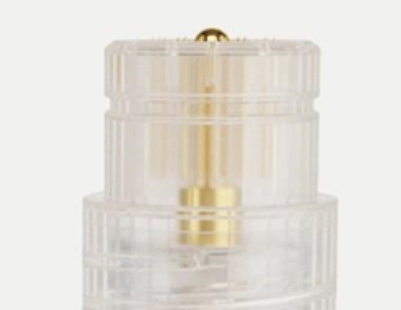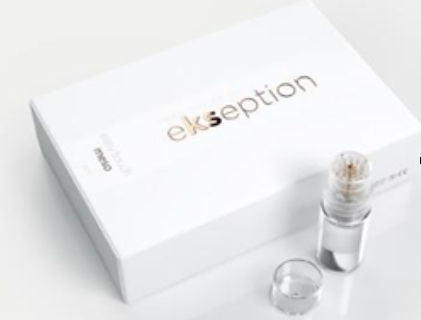 Easy Touch Meso is a micro-channelling device for in clinic use that promotes the penetration of meso products into the epidermis without an electronic pen. Can also be retailed for clients to use at home so great opportunity for upselling.
The device is a sterile one-time use (but then can be given to clients to use at home) and costs £10 + VAT.
The actual mesotherapy solutions you can use are endless. We would only recommend the use of pharmaceutical grade mesotherapy solutions. Unfortunately, just because a product is in a vial and marketed as a mesotherapy solution doesn't mean it actually is.
Within the Easy Touch Meso range they include:
Face:
Age Less
No Gravity
Ultim-Eyes
White-Up
Body:
Hair
During the course we will also discuss at length other mesotherapy solutions from the Fusion range.
If you are already qualified in facials AND mesotherapy and want to offer this treatment, please contact This email address is being protected from spambots. You need JavaScript enabled to view it. as you will not need to do the training course.
Cost: £150 + VAT
Pre-Requisites: Facial qualification
Course Length: 2 hours via Live Video
Course Content & Learning Outcomes:
Anatomy of the skin and ageing
History of mesotherapy
Contraindications
Equipment needed
Selection and criteria for mesotherapy products
Range of mesotherapy products available and benefits of each/where to use
Consultations and contraindications
Practical
Meso T Mask: Bespoke treatment masks
Fusion Mesotherapy
Institute BCN Mesotherapy
Treatment cost & revenue (working example on how to price treatments)
Meso Skin Care (which you can also use for non Easy Touch Meso clients)
Fractional Mesotherapy
Needle Free Mesotherapy/Xpert
Course Structure:
Online live video training
Awarding Body: ThinkTree