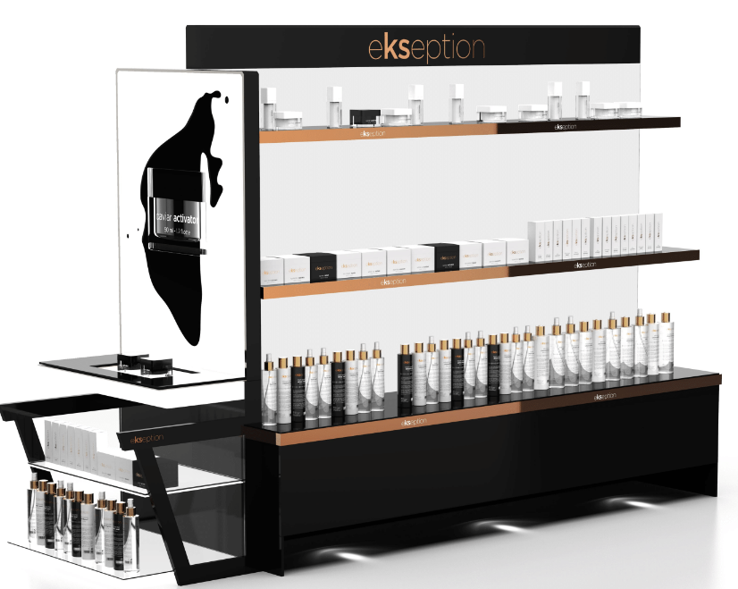 This course is for those therapists who wish to stock Ekseption Skincare in their business.
Ekseption is a premium line of clinical skincare. Each product is the result of intensive research for its formulation and high degree of innovation.
Ekseption Skincare is targeted for clients that want/need to achieve a continuous skin resurfacing effect
This is a product knowledge course and thus you will receive a certificate of attendance.

Cost: £50
Pre-Requisites: Facial qualification
Course Length: 2 hours via our online training platform

Course Content and Learning Outcomes:
During the course we will go through each of the skincare lines in detail and at the end of the training, we will work together to create the minimum spend to open a skincare account for £300 + VAT
To see the course information on our online platform: CLICK HERE