Cost: £250
Pre-Requisites: None
Course Length: Online learning platform. 12 modules, with a 50 question multiple choice exam at the end.
This accredited and certificated course provides students with a carefully sequenced learning experience that combines structured reading with online learning and assessment activities in preparation for a final online examination and written assignment linked to individual conditions and contraindications to treatment.
Your enrolment includes all administration and certificate, as well as:
FREE membership to ThinkTree Hub as a student and or full qualified member
TWO Discounted comprehensive text books for you to buy (see below, RRP £40.98) that are yours to keep and use within your studies and for reference when qualified and practicing as a therapist.
Anatomy & Physiology by Ruth Hull (RRP £21.99)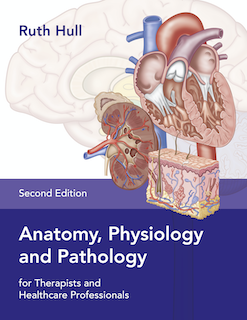 Healing Massage, A-Z Guide to more than 40 Medical Conditions by by Maureen Abson (RRP £18.99)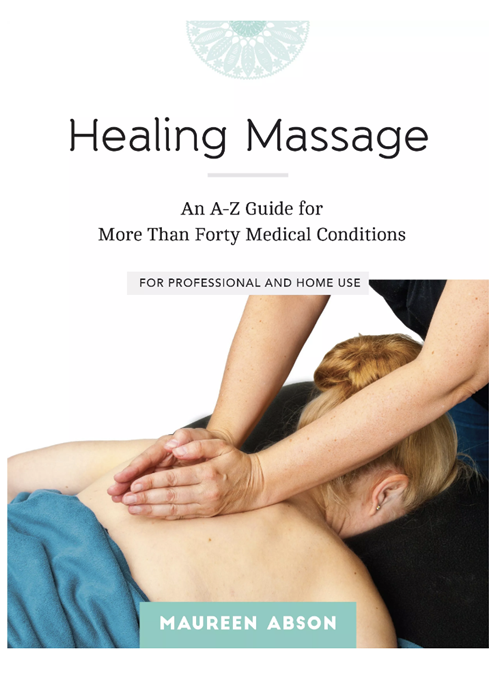 The Units you will study on this course are:
The Organisation of the Body
The Skin, Hair and Nails
The Skeletal System
The Muscular System
The Nervous System
The Endocrine System
The Respiratory System
The Cardiovascular System
The Lymphatic and Immune System
The Digestive System
The Urinary System
The Reproductive System
You will also be asked to submit a written assessment detailing four personal reflections aligned to specific conditions and the contraindications to treatment impacting on your professional practice. A detailed writing frame / guidance is provided, each reflection has a word count limit of 350 words.
A final online exam (open book) comprising of 50 multiple choice questions is the final assessment, the Pass mark required is 80%. Up to 5 resits are available at no cost.
Awarding Body: ThinkTree Hub Education
The way the course works is as follows:
Student enrols
Completes all the units
Sits the multiple choice test (5 attempts allowed)
Sends in the assignments and awaits feedback (there is sometimes further work to do)
Then a certificate will be sent after assessors feedback if the student has passed