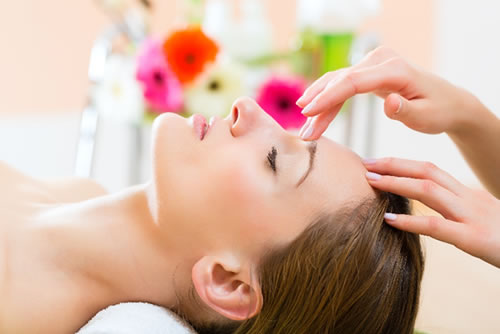 Cost: £295, including booking fee of £110
Pre-Requisites: None
Course Length: 1 day
What is Amethyst Crystal Balancing Facial?
A treatment of the purest energies for mind, body and soul. We combine facial massage with Amethyst and Clear Quartz Crystals and Wands to stimulate cell renewal, heal and re-energise the skin while promoting a feeling of wellbeing. We then balance the body with the crystals using Chakras, and working the acupressure points of the face, feet and hands.
Course Content & Learning Outcomes:
History of Crystals
Principles & benefits of the Amethyst Crystal Balancing Facial Massage Therapy
Chakra and Meridian Systems
Consultation process including contra-indications
Contra-actions and aftercare advice
Hygiene and Professionalism
Looking after and using your Crystals
Anatomy & Physiology
Amethyst Crystal Balancing Facial Therapy routine including acupressure work on the face, hands and feet with crystals
Course Structure:
Home Study (10 guided learning hours)
1 day practical
3-5 case studies to be completed before certification
Kit: A selection of Amethyst and Clear Quartz crystals (palm stones, wands, tumble stones, Spheres, heart stones, pendulum). Information will be provided in your home study manual
Awarding Body: Think Tree
Venues:
This course can be done via our Live Classroom solution (home study and live Zoom Training) or in person
SPAIN (nr Albox, Almeria)