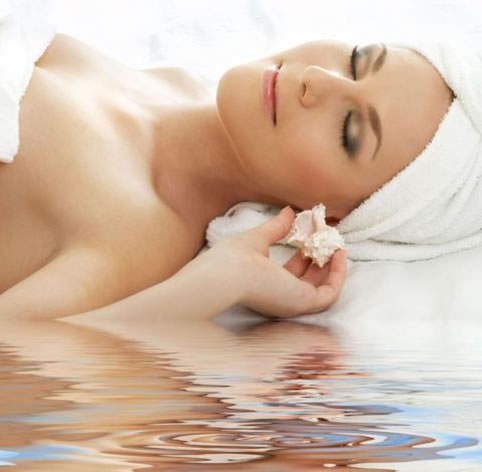 On this course you will learn how to perform a Polynesian Warm Coconut & Seashell Facial Massage routine, you will also be shown a Mini Seashell Facial massage routine that can be incorporated in facials.
Cost: £285, including booking fee of £110
Pre-Requisites: None
Course Length: 1 day
What is Polynesian Coconot & Seashell Massage?
Seashells were used by the Polynesians to help assist in massages as the shells were found to help relieve stress and general aches and pains. They are also used to energise and heal the body. Shells are a wonderful source of energy for relieving tension and stress in the face and body. They contain the essence of the powerful yet subtle energies of the oceans which nurture our planet. Their resonance facilitates the opening to a greater awareness for our nature, and creates the feeling of harmony in our minds, soul and bodies.
Polynesian Warmed Coconut & Seashell Massage Facial is a holistic treatment not just a facial and therefore the therapeutic effects last long after the treatment is finished. Seashell massage improves the look of the face by improving muscle tone, circulation, soothing nerves and energy flow, it also reduces puffiness. Increasing circulation benefits the tissue with oxygen and nutrients. Increasing lymph flow and fluid movements helps clear toxins and relieves excess fluid collection. Gentle massage strokes with Seashells helps promote firmer muscles and strengthens capillaries.
Course Content & Learning Outcomes:
History and benefits of Polynesian and Seashell Massage
Benefits of Coconut Oil for Facial Massage
Placement of Shells for energy work
Your working environment
Code of Practice and Insurance for Therapists
Health & Safety
Consultation including contra-indications
Contra-actions/ aftercare advice
Marketing
Anatomy & Physiology
Hygiene and Professionalism
Massage techniques
The Polynesian Warm Coconut & Seashell Facial Massage Therapy routine
Course Structure:
Home Study (2-day guided learning)
1 day practical
3 Case Studies
Kit: A Seashell Kit and Heating Pad will be required after the course for this treatment; details provided in your home study manual
Awarding Body: CMA
This course is run by ZJB Training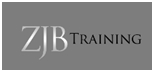 Venues:
This course is available at:
Essex (Ongar)
SPAIN (nr Albox, Almeria)
In-house training available