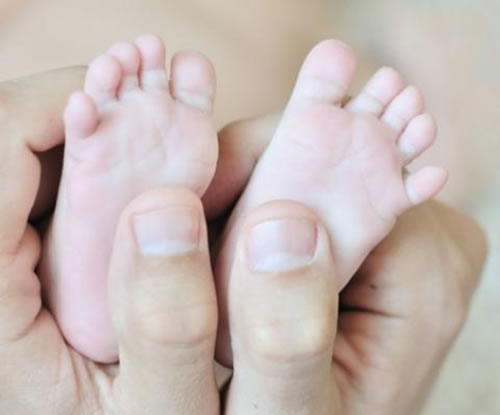 Cost: £295, including booking fee of £130
Pre-Requisites: Reflexology
Course Length: ½ day practical in class
What is a Baby & Infant Reflexology Treatment?
Baby & Infant Reflexology is a gentle concept of traditional foot Reflexology, which may enhance the natural loving bond between parent and child, giving parents the opportunity to learn special, gentle, techniques from a Reflexologist qualified in Baby Reflexology.
This soothing form of finger-tip and thumb pressure has been specially created for parents to give to their babies or toddlers on their feet. Parents can adjust the treatment to suit their own child's needs.
Course Content & Learning Outcomes:
History of reflexology
History of baby reflexo0logy
Stages of development
The power of touch
Anatomy and Physiology related to the treatment
Physiological benefits of baby reflexology
Contraindications
Child Development: Reflexes
How to set-up a lesson plan to instructors
How to run a workshop for parents/carers
Preparation for baby & infant reflexology treatment
Baby and infant reflexology routines
Case Study
Course Structure:
Home Study (2 days guided learning hours)
½ day practical
Case Study (business plan)
This course can be done online via Zoom
Awarding Body: CMA
This course is run by ZJB Training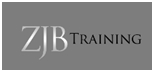 Venues:
This course is available at:
Essex (Ongar)
SPAIN (nr Albox, Almeria)
In-house training available