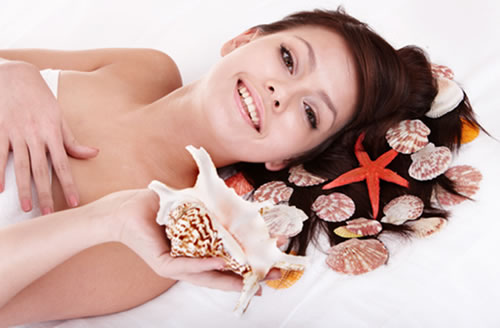 Cost: £270, including booking fee of £110
Pre-Requisites: None
Course length: 1 day
What is Seashell Healing?
The ancient art of healing, it works on many different levels - physical, emotional, psychological and spiritual. Seashells gently remove energy imbalances within the body leaving your clients feeling balance, healed, soothed and energized. Healers select seashells they find appropriate for the individual's condition and place them on or near the chakras (energy centres) that they wish to activate or balance.
A relaxing Hand or Foot Massage is also given with warmed Seashells during this treatment.
Course Content & Learning Outcomes:
History and benefits of Seashell Healing
The Human energy field
Charka System
Different types of Seashells
Dowsing
Water Elixirs
Seashells and Meditation
Cleansing your Seashells
Programming your Seashells
Your working environment
Code of practice & insurance for therapists
Consultation including contra-indications
Contra-actions/aftercare advice
Marketing Advice
Seashell Healing, lay out and hand/foot massage routine
Course Structure:
Home Study (2 days guided learning)
1 day practical
3 case studies
Awarding Body: CMA
This course is run by ZJB Training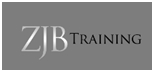 Venues:
This course is available at:
Essex (Ongar)
SPAIN (nr Albox, Almeria)
In-house training available