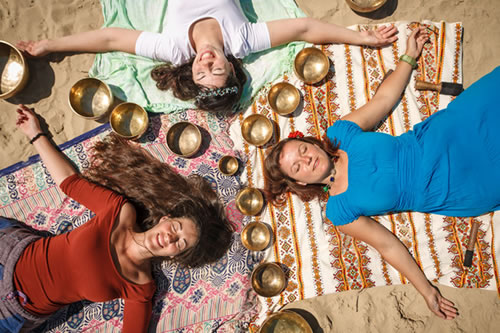 On this course you will learn how to perform a seven stage Ku Nye Tibetan massage and acupressure treatment of the Feet, Hands, Shoulders, Neck, Head and Face. Singing Bowls and Tibetan Chimes are also used.
Cost: £252, including booking fee of £102 (inclusive of VAT)
Pre-Requisites: None
Course length: 1 day
What is Ku Nye Head, Hand & Foot Massage?
Tibetan Head, Hand & Foot Massage is an amazingly healing and relaxing treatment that draws on the ancient wisdom and philosophies of the Tibetan Ayurveda. Traditionally, warmed oils are used in the massage, and they are excellent for the hair and scalp, but this is optional. The treatment involves breathing work, singing bowl and Tibetan Tingas and is a seven-stage massage and acupressure of the scalp, face, neck, shoulder, upper arms, hands and feet which the client receives fully clothed in a reclining position, either on a couch, reclining chair or on the floor. In a traditional Tibetan medical treatment massage is performed to re-balance the body's energy in order to allow the body to heal itself.
Course Content & Learning Outcomes:
History and benefits of Ku Nye Tibetan Head, Hand & foot Massage
Meridian Systems and acupressure points
Your working environment
Code of practice & insurance for therapists
Consultation including contraindications
Contra-actions/ aftercare advice
Marketing advice
Anatomy & physiology for this treatment
Ku Nye Tibetan Head, Hand & Foot Massage routine
Course Structure:
Home Study (2 days guided learning)
1 practical training day
5 case studies
Awarding Body: CMA
This course is run by ZJB Training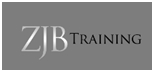 Venues:
This course is available at:
Dorset (Ferndown)
Essex (Ongar)
Hampshire (nr Winchester)
SPAIN (nr Albox, Almeria)
In-house training available