High quality beauty training courses, face to face, via Zoom and on our online learning platform.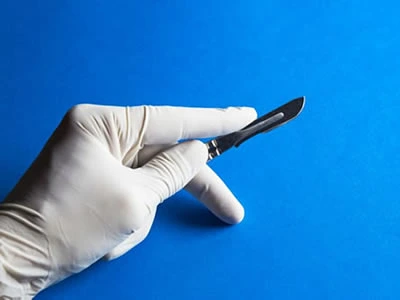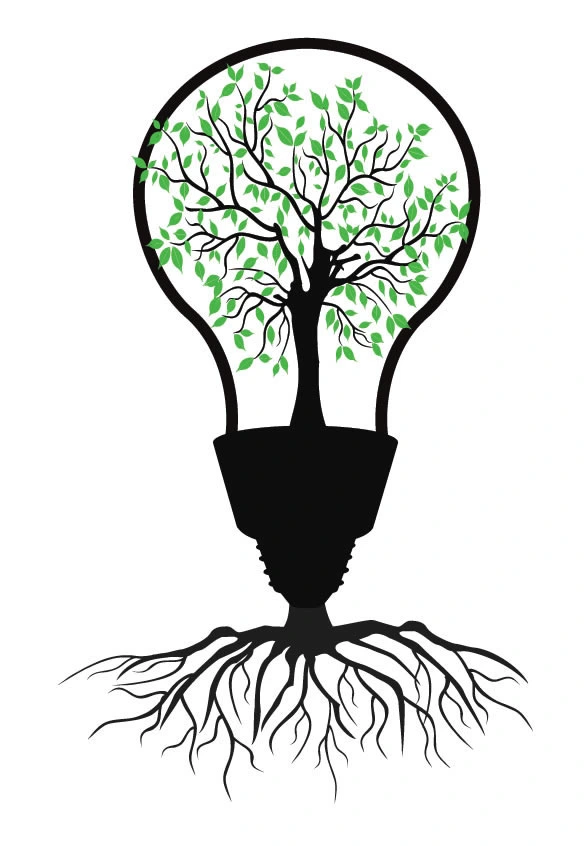 Welcome to


Jane Bryan Beauty Training

Welcome to Jane Bryan Beauty Training, where we take pride in providing exceptional training for beauty professionals. Our team of highly skilled and dedicated trainers are also working therapists, exposing them to a wide range of issues and complexities that arise in the industry. We believe this practical experience is essential in delivering comprehensive training.

With a commitment to your success in the beauty industry, we offer a diverse range of courses designed to equip you with the knowledge, skills, and hands-on training required to thrive. Whether you're embarking on your journey or seeking to enhance your existing expertise, our courses are tailored to prepare you for a fulfilling career.

What sets us apart is our trainers' genuine passion for their craft. They not only guide you during your training but also continue to support you as mentors long after the courses conclude. We understand that ongoing guidance is vital, and we are dedicated to assisting you every step of the way.

At Jane Bryan Beauty Training, quality is our top priority. We take great pride in delivering the highest standards of education to all our students. We recognise the significance of quality training in shaping your future, and we are committed to ensuring that our students receive nothing less than the best.

We believe in the power of personalised attention. Our ethos revolves around working with small groups of students, often providing one-on-one training. This approach allows us to provide focused and tailored instruction, maximising your learning experience. We are devoted to running our courses, even if only one student is booked, as we firmly believe in the value of individualised training.

Join us at Jane Bryan Beauty Training and embark on a transformative journey towards a successful career in the beauty industry.
You'll enjoy lots of hands-on experience on our training courses as all the theory is conducted at home. During the practical training, you work on numerous models, not just one, or sometimes no models that you might have experienced with some other training providers.
After your practical training, case studies are conducted to cement your learnings from the training.
Your relationship doesn't end with us when you have completed your course. Your tutor is your lifelong mentor and able to offer you advice and guidance on the treatment modality you have trained with us.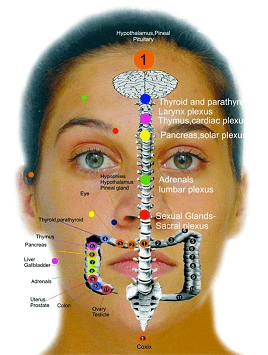 Our aim is to be able to offer the most diverse training available.
Why travel the country to attend courses when you can do them all in one place?
All our courses are internationally accredited with ThinkTree Education and the majority approved with Towergate Health & Beauty, enabling you to practice professionally and gain insurance.
The majority of our trainers offer onsite training, as well as training from their own venues.
Why choose Jane Bryan Beauty Training?
Award Winning Company
Why choose Jane Bryan Beauty Training? Our international, multi-award winning company has been raising standards in the beauty education industry for over 15 years. Our passionate tutors, located across the UK, Ireland, Spain, and New Zealand, are working therapists who bring real-world experience to our training programmes.
Mentoring & Support
At Jane Bryan Beauty Training, we don't just offer a wide range of courses, we also provide ongoing mentoring and support to our students.
Our 5-star testimonials speak for themselves.
Personalised Attention
Our detailed training manuals and materials set us apart, and our small class sizes (sometimes even one-to-one) ensure personalised attention. We were also one of the first academies to implement case studies, meaning that you'll be thoroughly assessed through your learning journey with us.
Our blended approach means that theory is conducted at home before practical training, and our intense practical training ensures competency. We believe it's essential that you work on a spectrum of models during your training with us, so you'll feel confident working with clients of all shapes, sizes, and needs. If you're looking for an academy that will issue you a certificate just for showing up, we're not for you - but if you're looking for comprehensive, real-world beauty training that will set you up for success, choose Jane Bryan Beauty Training.
Looking to take your career to the next level? Look no further than our ThinkTree accredited courses!
Our courses have been recognised and accredited by ThinkTree, an international accreditation provider known for their rigorous standards and commitment to quality. By choosing an accredited course, you can rest assured that you're receiving the best possible training and education.
But what does accreditation really mean? Accredited courses have been reviewed, recognised, and monitored to ensure they meet specific criteria and high-quality standards. This provides students and industry professionals with a guarantee of quality that non-accredited courses simply can't match.
When it comes to your education and career, don't settle for anything less than the best. Choose an accredited course and take the first step towards achieving your goals today!