Jane Bryan Beauty Training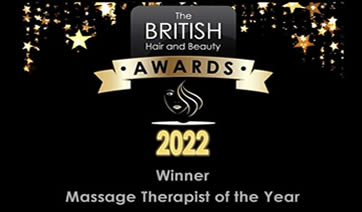 All our courses are approved and registered through Towergate Health & Beauty and accredited with ThinkTree Education, enabling you to practice professionally and gain insurance.
We have amazing 5 star reviews which you can see by CLICKING HERE
Our aim is to provide you with first class, professional and accredited training in:
Aesthetics
Beauty
Electricals
Facials
Holistics
Laser & IPL
Massage
Nails
Waxing
at reasonable cost, in a friendly atmosphere to assist you in your growth of a successful career.
All our courses are run to highest standards and are insurable.
You will enjoy lots of hands-on experience as all your theory is conducted at home.
Training is in an intimate and friendly atmosphere where class sizes are limited to a maximum of four, but generally two, allowing for individual tutor attention, enabling you to learn and earn in a short space of time.
We run our courses, even if only one student is booked on.
If you have any questions, please This email address is being protected from spambots. You need JavaScript enabled to view it.
or call Jane on 01962 435007
To see our amazing reviews CLICK HERE
Our aim is to be able to offer the most diverse training available. Why travel the country to attend courses when you can do them all in one place?
Could you be our next Trainer - Find out how to Become A Trainer